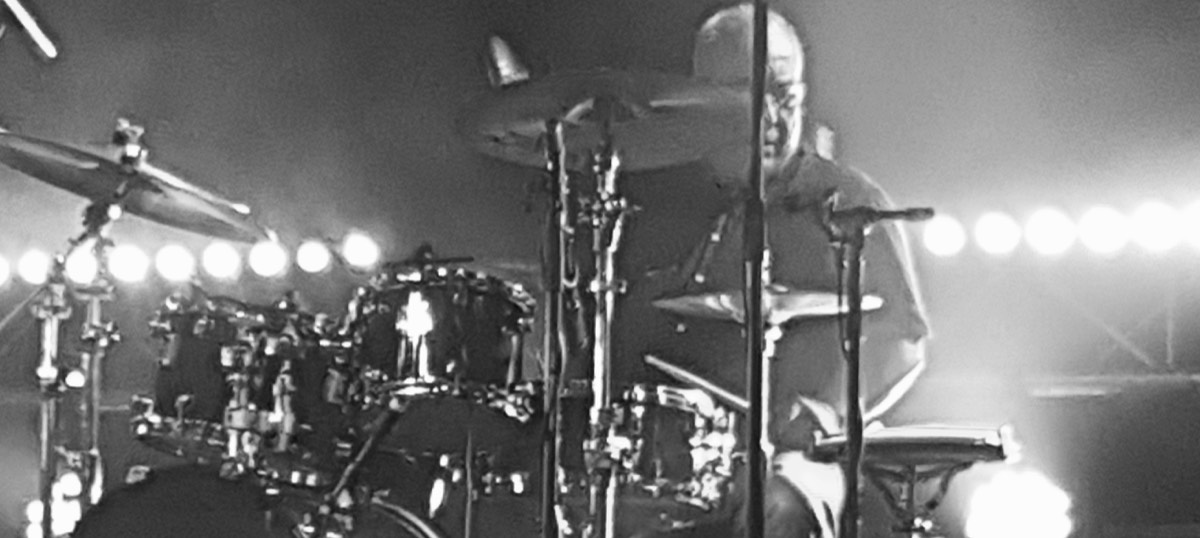 Time Manipulation Drum Book
Time
Manipulation
is both innovative and rooted in tradition. It is designed to work on coordination in a groove context. It makes it easy to approach essential rhythmic concepts – from the most basic to the most complex – in a realistic, progressive and systematic way. Aimed at drummers of most levels, the book has an open structure that lets you develop your own ideas and creativity.
more info
|
reviews
available in English & French
print & ebook versions
buy the book
Fun, inspiring, and educational Modern Drummer Magazine (USA), 2019
Musician, drummer, author & educator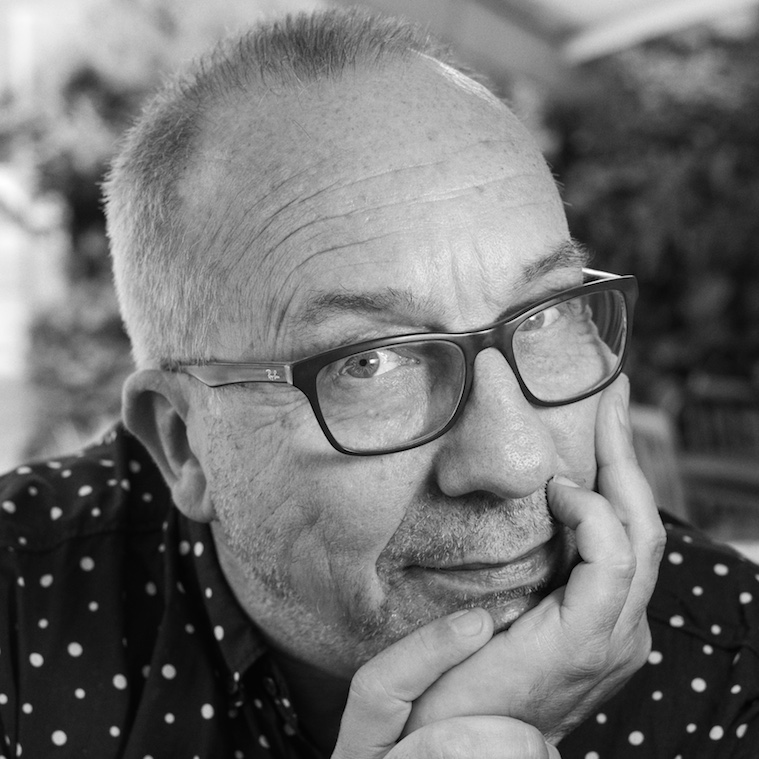 Alain Rieder was born in Geneva in 1955. He began studying cello at the age of six and, as an adolescent in the late 60s, he gravitated towards the drums. He taught himself how to play them, first by ear and observation. Inspired by what he heard in his favorite musicians' performances, Alain began experimenting with odd meters, polyrhythms and displacements, and created his own drumming exercises even in his formative years. By 1975, Alain was a respected drummer on the local scene, participating in many groups and projects, doing studio work and was also a sought after drum teacher. In 1981, he enrolled at the Musicians Institute in Los Angeles from which he graduated a year later.
Alain Rieder plays and teaches drums professionally, and writes innovative drum books.
Drum Lessons - Groove Studio
I have over 45 years of experience teaching drums. I help you develop your musicality and technique, whatever your age and musical tastes, your starting level and your goals.
more info
I use the
Blog
section to present interesting rhythmic concepts, to showcase my drum book, and to give news about my activities.
see the blog
I can be available for studio sessions or live gigs, for private lessons, seminars & masterclasses.
contact
Alain Rieder | Drums | Time Manipulation Drum Book